Under The Sea – Got To Know Holiday Camps
July 2, 2017

-

July 6, 2018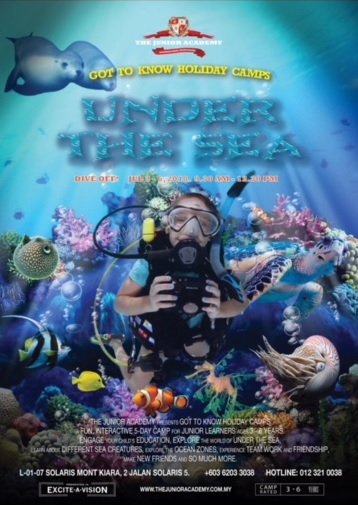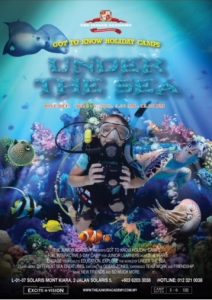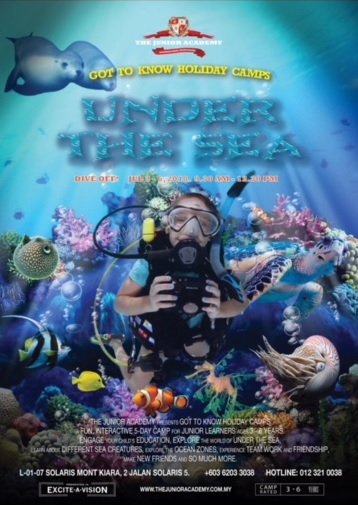 For our Under The Sea holiday camp, the children are going to study about shells, ocean animals and the beach. From the science table, to the art corner, inside the sensory bin, on top of the light table, and in the books we read! We will be having some fun activities for the children to explore about the ocean zones and allow them to 'dive' in the deep ocean and see what's under our beautiful ocean world! Aside from that, the children also get the chance to learn about different types of ocean animals in more detail, explore a variety of seashells, corals, and sea creatures! The children will also go fishing in the 'ocean' and take a little fish home. Join us now and be amazed and travel to the last frontier of the earth.  The oceans form about 70% of our planet. Let's be an ocean explorer and have fun together discovering it.
Educational Objectives:
> Communication skills             > Reading Skills
> Numeracy Skills                       > Music & Movement
Gross motor skills                    > Sensorial Fine Motor Skills
DATE:  2 – 6 July  TIME: 930 am – 1230 pm
Click here to make a reservation now!