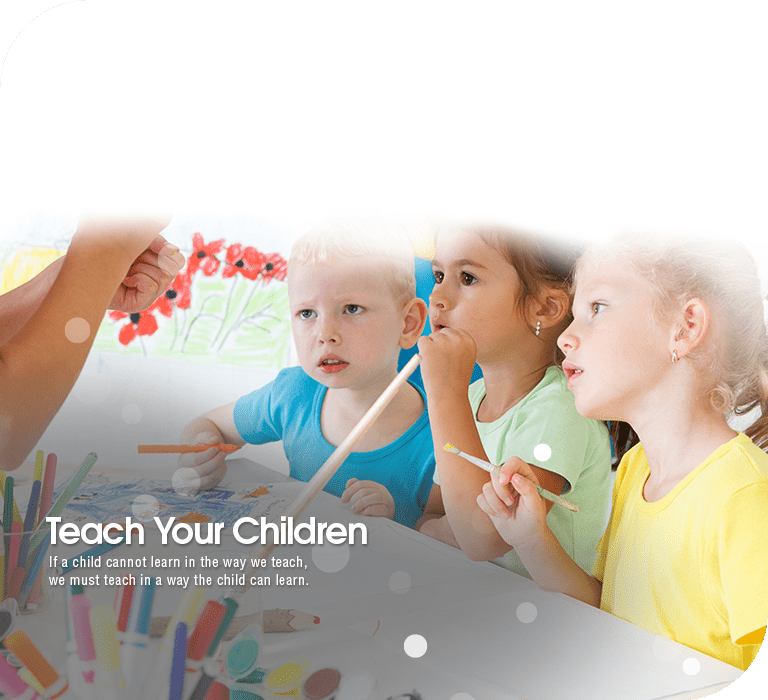 As a partner in your child's development and by remaining true to Dr. Maria Montessori's vision of transformational education, we are here to provide additional support and resources for both teachers and parents. Here is a list of recommended reading materials as well as early childhood development related news and research that will help you foster a better understanding on Montessori philosophy and teaching method.
The Absorbent Mind
The Secret of Childhood
The Montessori Method
Discovery of the Child
Montessori Madness! A Parent to Parent Argument for Montessori Education
Montessori: The Science Behind the Genius
Montessori: A Modern Approach, Montessori Today
A Montessori Revolution in Education
Neuropsychology and Montessori by Steven Hughes, an article extracted from the Association Montessori International/USA
Evaluating Montessori Education by Angeline Lillard and Nicole Else-Quest. An analysis of students' academic and social scores compares a Montessori school with other elementary school education programs.