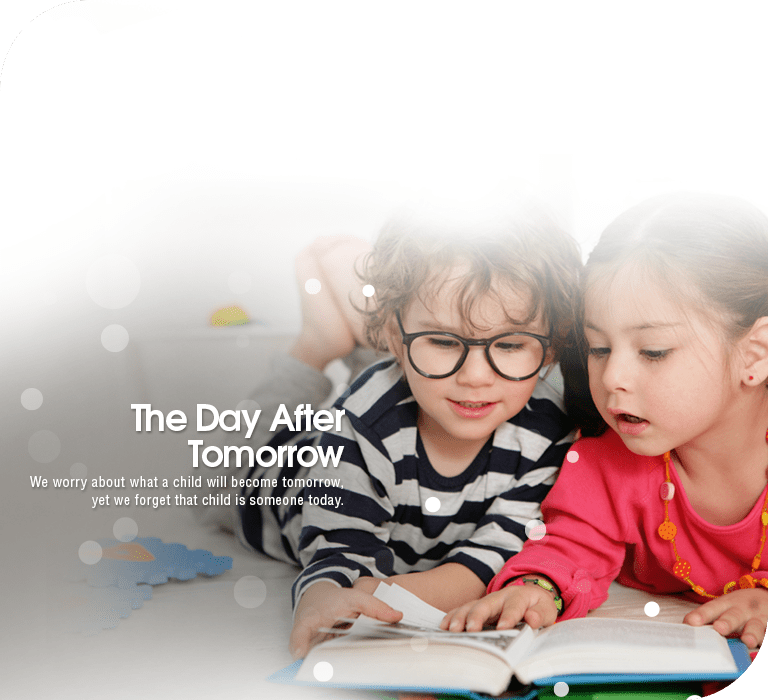 The latest events coming up which includes holiday camps, talks/seminars, coffee mornings, celebrations, parent teacher conferences, parent observation week, concerts, field trips, fire drills, and so on.
December 23 @ 9:00 am - December 27 @ 2:00 pm

In the world today, where machines and technology are rapidly on the rise, it is essential to introduce and expose our children to Robotics at a young age to help with their growth. The S.T.E.A.M. Robotic Animals Holiday Camp will allow children to improve their communication skills, creativity, be...