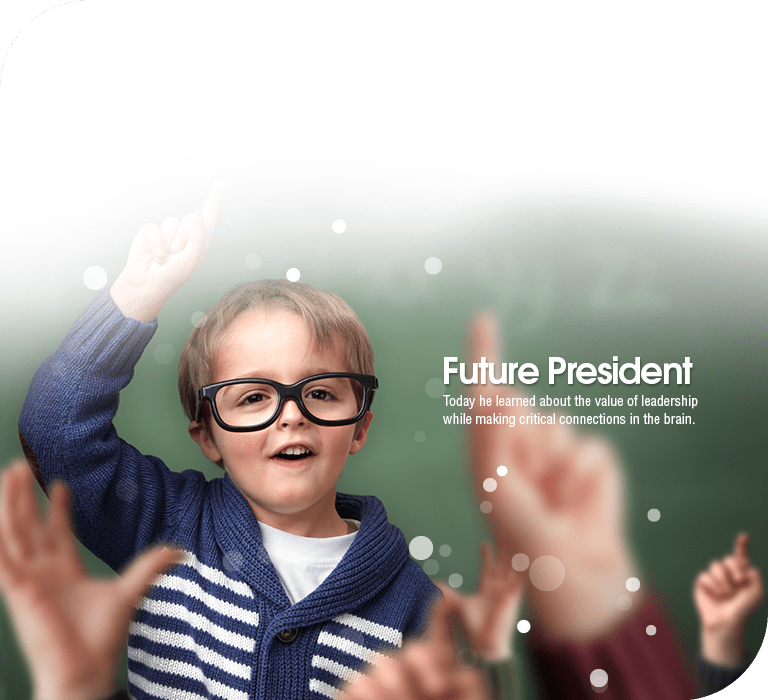 Preparatory Program ( 3 – 6 Years )
"Plainly, the environment must be a living one, directed by a higher intelligence, arranged by an adult who is prepared for his mission."
– Maria Montessori.
The Preparatory curriculum continues with the four basic components, which include Practical Life, Sensorial, Language, and Math. In addition to this, there are cultural extensions consisting of culture studies, geography, history, botany, zoology, arts, in addition to music and movement with more in-depth exploration.
The aim of the Preparatory Program is to accomplish the following
To continue to develop "an absorbent mind" where knowledge is absorbed with stronger receptivity.
To prepare themselves for a more structured environment where academic skills will be introduced.
To educate your child to foster self-confidence in expressing self and be ready for Primary One or International school.
To develop creative writing skills through Story Journal.
To be able to attempt to worksheets in both language and math.
This program will provide more structured work with flexibility learning and strike a balance of the 4Rs, which are Reading, Riting, Reasoning and Rithmetic.
Curriculum Goals for TJA Montessori Preparatory Program