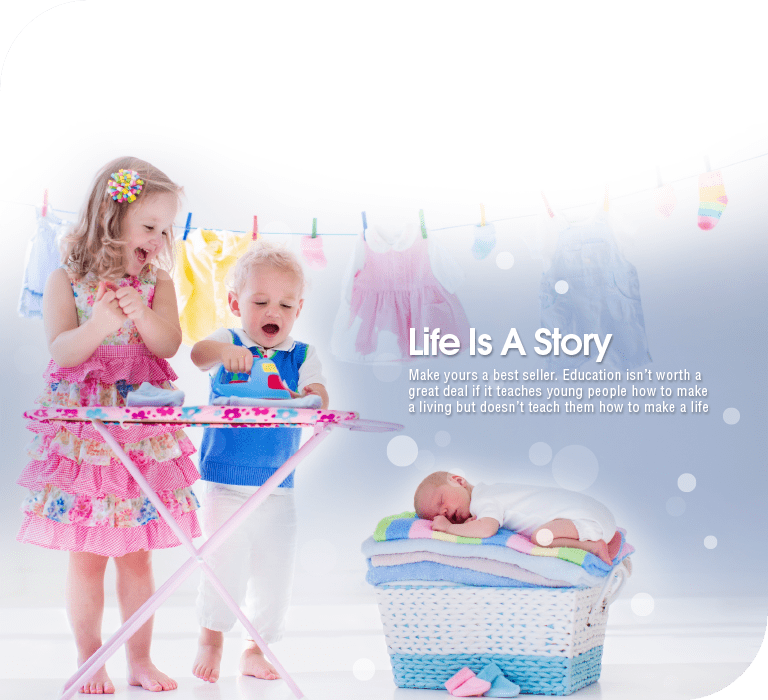 A prepared Montessori environment – by introducing early learners to a Montessori experience on self-directed, non-competitive activities, they will develop a strong self-image. In addition, they will have the confidence to face challenges with optimism and learn the culture of working when an environment that's TEACHER facilitated, but STUDENT driven.
For each child, our goals are to:
Develop your child's potential through self-choice and self-expression.
Develop a sense of high self-esteem.
Build habits of concentration.
Foster inner discipline and a sense of order.
Develop positive social behaviour skill.
Develop a positive attitude towards school and learning.
A Living Montessori – The Junior Academy also has further focus on the environment and outside time to explore gardening and engage in physical activity with their friends. Montessori teaching believes that physical activity is a complement to mental cognition. Students may enroll for additional curriculum support from specialists in the areas of Mandarin language, Speech and Drama, Lego Education, Lego WeDo Robotics and art, in addition to enjoying field trips.
The multi-age experience offers many opportunities for four and five year-olds to help the younger children and to be competent role models. In addition to reinforcing their academic knowledge, this experience enhances their self-esteem and develops their self-confidence – two qualities which enable them to try new challenges as they move past TJA to 1st grade or primary one.