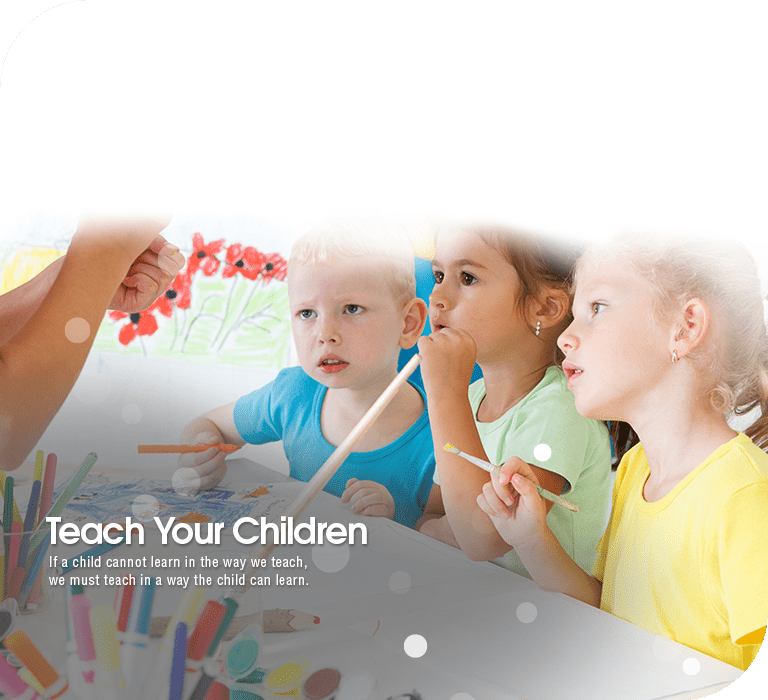 Tony Tan B.S. Business Administration, USA.
Tony has worked as the Marketing Director of Mark Pi's International, a chain of 22 gourmet dining and fast food restaurants in the United States. Upon his return, he worked for Parkson Corporation as the A & P Manager, for Guerlain (Paris) as Country Manager, in Malaysia and then the Brand Manager for Clinique of the Estee Lauder Company in Singapore. He is a graduate from the Ohio State University, and is currently a member of Association of Montessori Internationale.
Jo Shim, C.I.M. Marketing, UK.
Board Director / Managing Director
It was the quest for excellence which drove Josephine Shim to excel in her career. Time and a good mentor gave her the opportunity to emerge in the world of international media, and now representing some of the world's top media brands is a career dream come true for her. As the, CEO of Next Media, she has had a portfolio of media clients which include CNBC, The Wall Street Journal, The Economist, The Food Channel, DestinAsian, The Financial Times, Discovery Channel, Animal Planet, Newsweek, BusinessWeek, and The Washington Post. She has a diploma in Montessori Pedagogy.
Dorset Sutton, B.A. Commerce, AUS.
Dorset Sutton has gained outstanding consumer marketing experience over a 34-year international career with Colgate-Palmolive. He is the member of numerous Boards in the Asean Region, including ECR, FTI, ACMA and Mind Exchange Forum. He holds a Bachelor Commerce (Marketing) and is a graduate of the Executive Leadership Program from the University of Michigan (USA).
Rosaline Ng Facilitator/Lecturer
Rosaline has over 35 years of teaching experience as a primary and secondary school teacher and as a lecturer and teacher trainer in colleges and universities. Rosaline holds a Masters in Education, Bachelor of Education (1st class honors), Diploma in Early Years, and a Diploma in ESL. Her last position was as Head of Faculty of Education, SEGi College Subang Jaya. She currently lectures on both the diploma and the degree programs in the SEGi University & Colleges Group. One of our country's preeminent authority in the Montessori method and philosophy, Rosaline is currently a consultant with The Junior Academy.