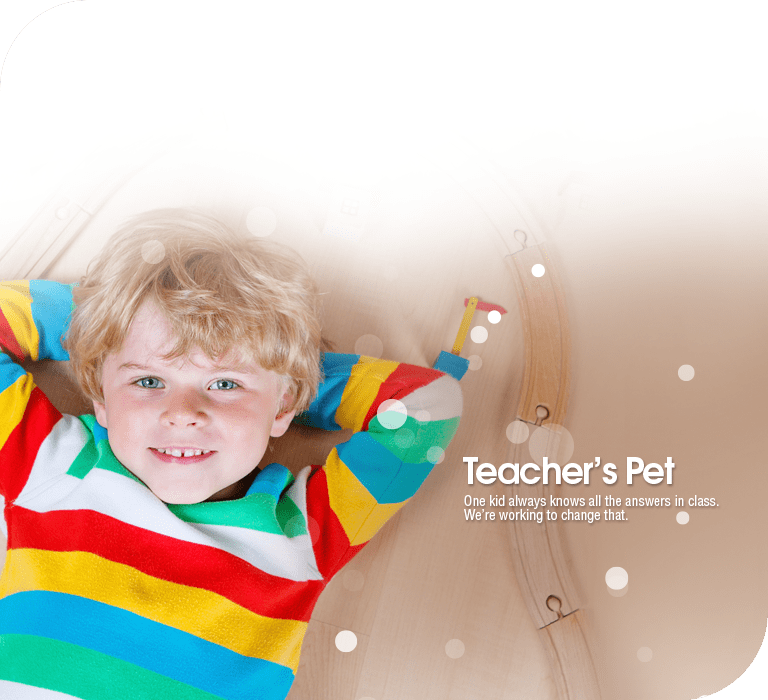 Junior Program ( 3 – 4 Years )
"Education is not something which the teacher does, but that it is a natural process which develops spontaneously in the human being"
– Maria Montessori
The Junior curriculum integrates several focus areas into a fully comprehensive 3 year program. The Early Childhood curriculum of a Montessori school has four basic components, which include Practical Life, Sensorial, Language, and Math. In addition to this, there are cultural extensions consisting of culture studies, geography, history, botany, zoology, arts, in addition to music and movement.
To develop "an absorbent mind" where knowledge is absorbed with receptivity.
To work towards and achieve mastery with the Montessori materials offered in the calming space.
To pursue their tasks independently either in a group or alone through their work period.
To achieve more complex social interactions, language expressions leading to beginning skills in writing and reading.
To develop creative learning through monthly thematic lessons.
To educate your child to foster self-confidence, maturation and desire to try and learn new things.
Curriculum Goals for TJA Montessori Junior Program