Noah Learns Mandarin! 
At the start of this new term, Noah and his parents were really excited to find out that his school, The Junior Academy in Mont Kiara, was introducing additional Mandarin language classes. The classes will be held twice a week after regular school hours. Now learning the Mandarin language is very important to Noah's parents as his mum, Yasmin Hani, speaks it well and his grandfather on his daddy's side is Chinese. Not to mention that Noah's surname is 'Wong', hence he must be able to at least speak some basic Mandarin yes?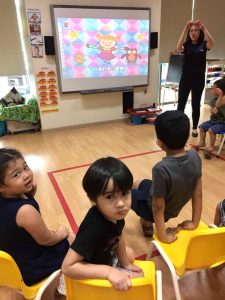 Two weeks into the term and Noah has surprised his parents by adding to his Mandarin language vocabulary. He has previously known how to say body parts, but now he has added other things like colours, family names and animals.
Apart from speaking it, the teachers teach the students how to read and write in Mandarin. What an amazing head start this is for the kids!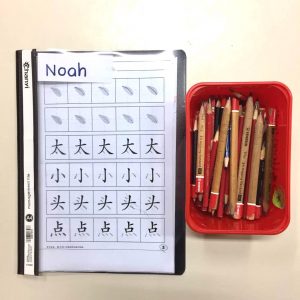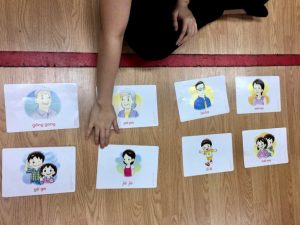 Check out this video clip, courtesy of the teachers at school.
https://www.youtube.com/watch?v=lzMp-HzvaqM&feature=youtu.be
Moreover, Noah's parents are aware that the best time to teach him a new language is at the same time as he's learning his first one. Kids at the age of three or four develop language skills rapidly, and they quickly absorb whatever they hear. The parents notice that Noah can learn to understand new words in three different languages at an astonishing rate! Noah's teachers also share what Noah is taught in school, so that his parents can practice with him at home.
In our increasingly global world, more parents realise that their children will benefit from being multi-lingual. Noah's parents are thrilled that he gets to learn Bahasa Malaysia, English and Mandarin from such a young age. Surely growing up in a melting pot of races like Malaysia and also the Asian region as a whole, there are many advantages to be had from learning the common languages spoken here!