After the year-end school break, which lasted for two weeks, Noah was super excited to go back to school this year. He's had a nice long break where he and his family took short trips to different places around the country and now it's back to school, a place he truly enjoys being at. He loves interacting and playing with the other children and he mentioned to his parents during the break that he misses his friends and teachers from school dearly.

Of course he is also looking forward to learning new things, really; we think that there are no school activities that he does not enjoy!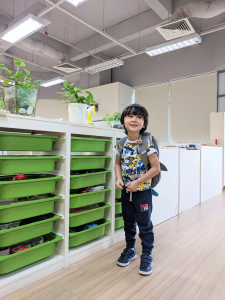 This term The Junior Academy will start the year by teaching the children about the four seasons. The family is excited as this is something quite new to Noah and everyone was sure that he will enjoy this.  He understands snow and sun now but he has never been into the seasons in detail before.
Aside from the seasons, Noah will also be exploring more countries in class, a favourite topic of his! This term Noah and his classmates will get the chance to learn about China, Italy and South Africa. They will learn the flags (something we all know he is quite familiar with), the capital cities, traditions, languages and many other things related to each country. This is wonderful news as his parents are planning a trip to China later this year! They cannot wait to see what he has learned about China in school and how he will relate and apply those things when they explore that country. That will be so much fun!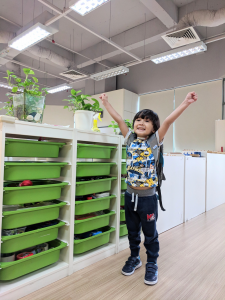 Another thing that he will be looking forward to will be a field trip to the local fire station! He has been to a fire station before when one of his cousins had a birthday party there but this time will be different. This time he will be with his teachers and friends. We are sure that  hewill want to get into a fire truck and maybe even try on a helmet!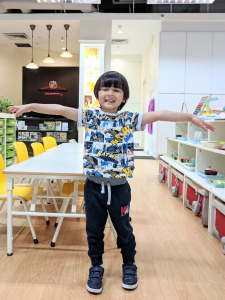 We look forward to seeing Noah develop further and try new things this year. Stay with us and as we continue Noah's stories!